Suzanne Clark-Pitrolo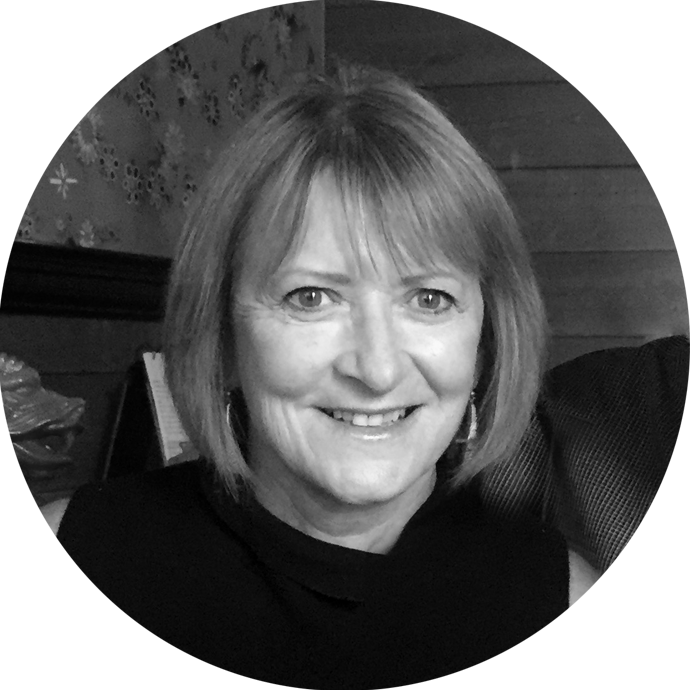 Sue is a wife, mum and grandmother (Mim). Sue owned a successful environmental business for 12 years and went on to corporate environment work. After beating her first round of cancer she retired and travelled the world, exploring much of eastern Asia and North America on a motorbike. During this time she became international director of a Nepali children's home, a position she maintains.
Sue has proudly kicked cancer 3 times, and been totally cancer free for over 5 years.
When she is not working at the Kaden Centre, she can be found spending time with her family and 4 gorgeous grandchildren, working with her children's home in Nepal and travelling.
Loukas Nadiotis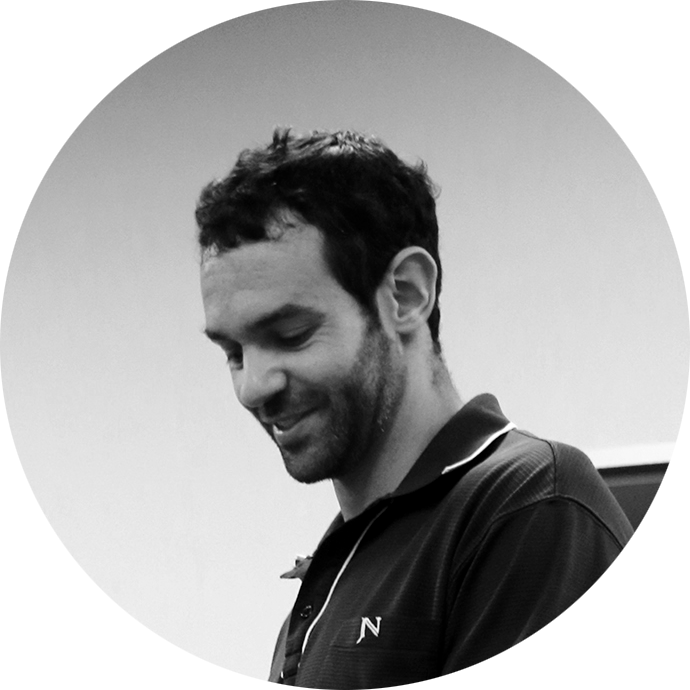 Loukas Nadiotis is the Kaden Centre's Program Manager/Physiotherapist. Loukas graduated from the University of Newcastle with a Bachelor of Physiotherapy (Honours) degree.
His ongoing education includes a course in Exercise Oncology through ECU, Perth, Prostate Cancer through ACU Vic, Sports Physiotherapy Level 1 and Spinal Level 1.
Loukas spent some time working in private practice where he enjoyed treating a variety of sports injuries, particularly knees and shoulders.
He is currently also working at the John Hunter Children's Hospital where his caseload includes oncology, musculoskeletal injuries, complex and chronic pain, and brain injury.
In his spare time Loukas enjoys rowing, crossfit and spending time with his family.
Liana Burrows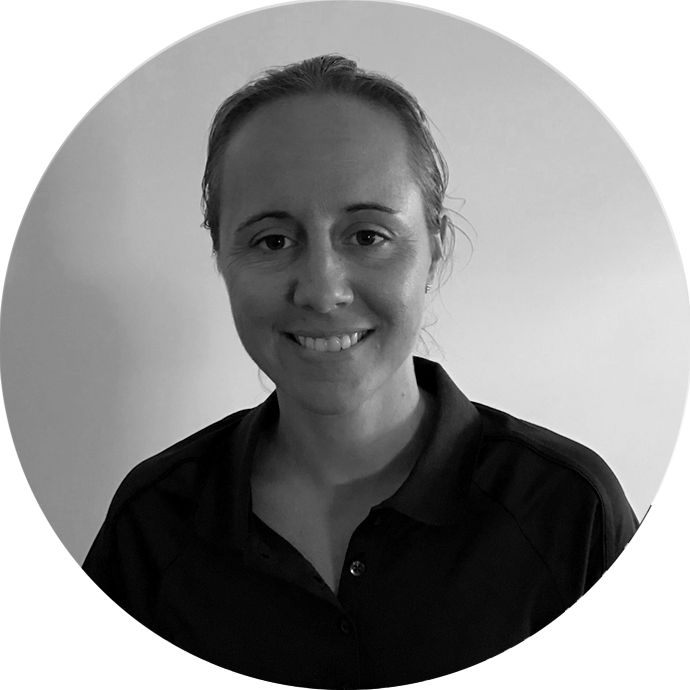 Liana is the centre's qualified Exercise Physiologist with a degree in Athletic Training and a Masters in Business Administration from Lindenwood University in Missouri USA.
Liana has had experience working in chronic disease in a variety of different areas throughout the Hunter Valley and Central Coast. More recently Liana has worked within a sports medicine clinic on the Central Coast where she treated clients in falls prevention, musculoskeletal rehabilitation and chronic disease management.
Liana's ongoing training includes Chronic Disease Self Management and falls prevention for older people.
In her spare time, Liana enjoys going to the beach, travelling and playing tennis at her local tennis centre.